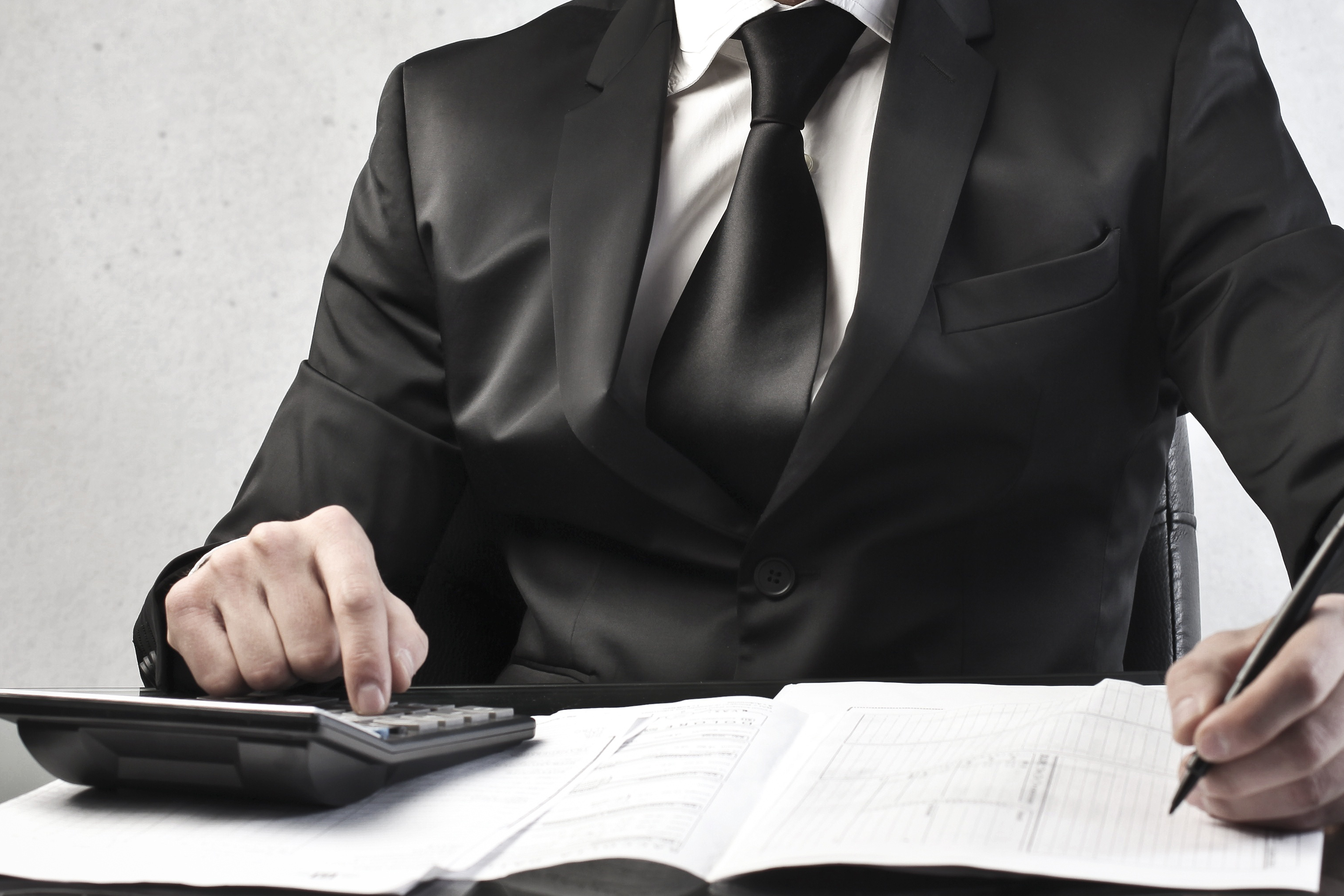 บริษัทกำลังเปิดรับสมัครงานในตำแหน่ง
Production Engineer (Urgently Required !!!!)
Responsibilities:
Improve and maintain process performance to achieve department target
Improve process technology to increase process capability
Find out solution for production problem (Process and Subordinate)
Support and participate in the project related to production
Others duties as assignment
Qualification:
Male, Age 22-30 years old
Bachelor's degree in Metallurgical Engineering, Material Engineering, Industrial Engineering, Mechanical Engineering or related field.
At least minimum 1 year experience in Engineering or Production in heavy industries will be advantage.
Automotive background with ISO/TS 16949 knowledge is preferred.
Interpersonal skills (Human relationship, service-mind, good attitude, quick learner, enthusiastic person, can work under pressure)
Functional skills (Communication, Negotiation, Problem solving, team work, coordination, monitoring, accountability)
Good cooperation and attitude to work with people as teamwork.
Benefit:
Fix Bonus 2 months (การันตีโบนัส 2 เดือน)
Provident Fund (กองทุนสำรองเลี้ยงชีพ: 7% – 10%)
Medical Allowance: OPD & IPD (ค่ารักษาพยาบาล : ผู้ป่วยนอกและผู้ป่วยใน)
Dental Allowance (ค่ารักษาพยาบาล : ทันตกรรม)
Group Insurance (ประกันชีวิตกลุ่ม : กรุงเทพประกันชีวิต)
Van service (รถรับส่งพนักงาน : รถตู้)
Uniform (ชุดฟอร์มและอุปกรณ์ในการทำงาน)
Annual Salary Increment (ปรับเงินขึ้นประจำปี)
Service Year Award (รางวัลอายุการทำงาน:สร้อยคอทองคำ)
Annual Physical Check up (ตรวจสุขภาพประจำปี)
5 Day working (วันและเวลาทำงาน จ-ศ / 8.00-17.00)
Applications:
Interested applicants, please submit your application together with detailed CV in English with full history of working experience, recent photo, transcript, current salary and expected salary